We are passionate about helping businesses achieve their goals.
We understand that having the right commercial equipment
can make all the difference in your company's success.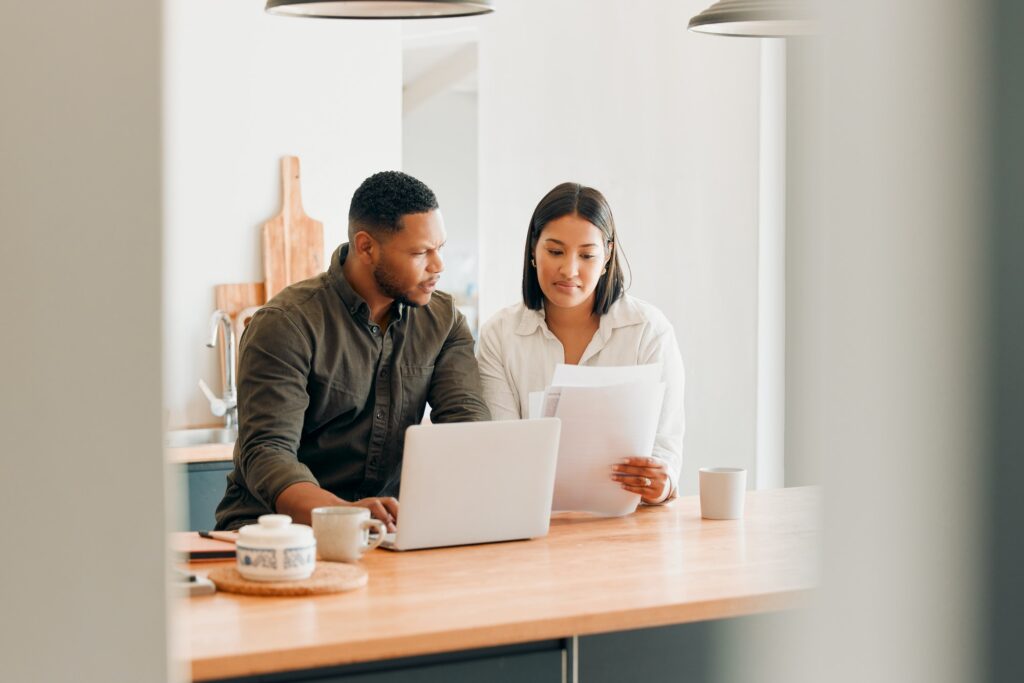 To provide small to mid-size businesses with easy access to financing regardless of their credit history or years in operation.
To be a trusted resource for equipment dealers by providing them with financing programs that support their business goals.
We are a nationally-recognized, family-owned commercial equipment finance company dedicated to providing businesses with the financing solutions they need to achieve their goals.
We partner with equipment dealers and distributors to build industry-specific financing programs that provide competitive, point-of-sale financing options. 
We support businesses needing to purchase equipment with easy access to financing and cater to a wide-range of businesses, regardless of credit history or years in operation.
Driven by a team of seasoned equipment finance specialists, we place a premium on gaining a comprehensive understanding of each transaction. By asking the right questions, we ensure that our financing solutions exceed expectations, creating a solid foundation for our customers' success.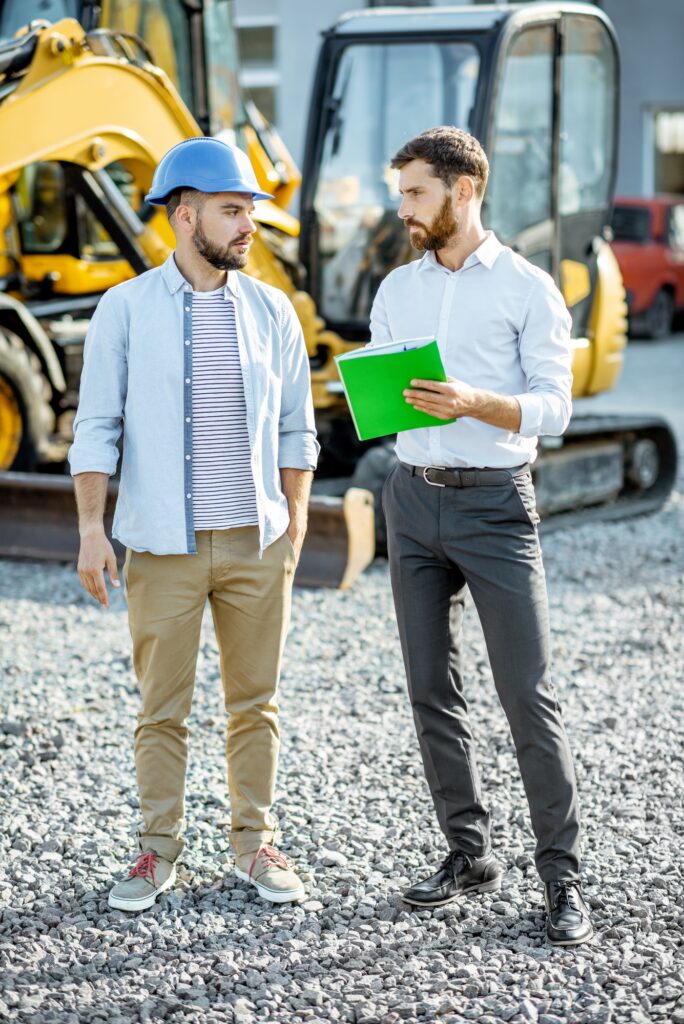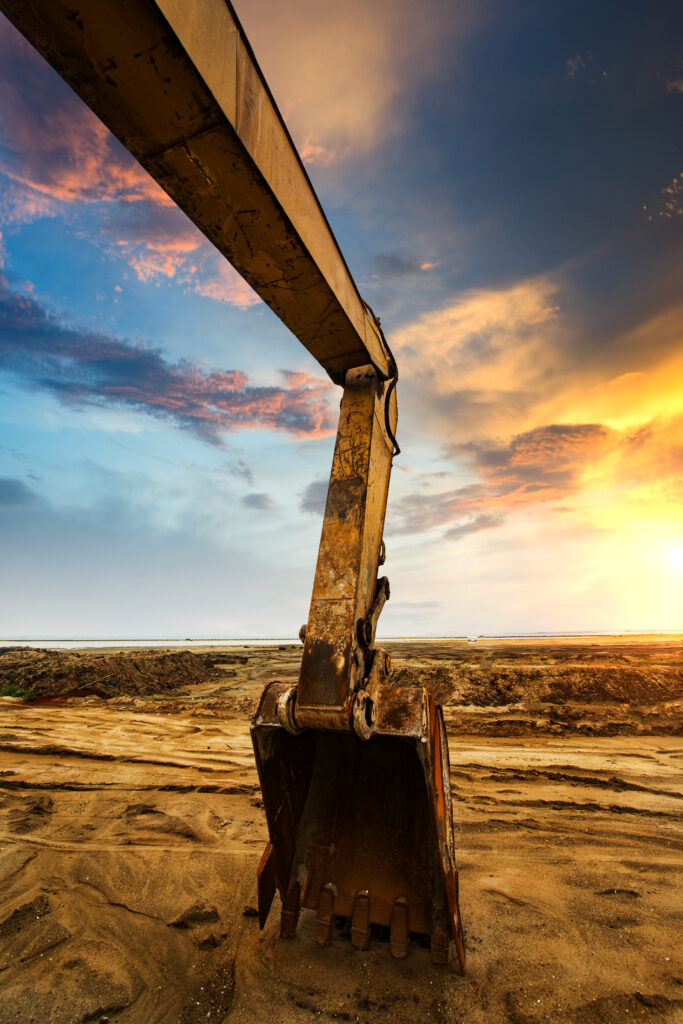 Sean Coburn, President & CEO, remembers the exact location on US 1 in Tequesta, Florida, where he decided he would launch an equipment finance company. The first thing he did was call his dad. Sean, a thirty-two-year-old serial entrepreneur at the time, and an equipment finance specialist, discussed the idea with his father, Michael, a former international trade show organizer, and Michael was intrigued.
Michael said, "If you're going to do this, you'll need to build a solid foundation and differentiate yourself in ways that are impactful. Find customer pain points and ways to address their challenges so you can become the financing provider of choice." That was in 2014, and the pair never looked back.
Jupiter's phenomenal growth over the past ten years is a testament to collaborative business development and a customer-first approach. The Coburns currently have a nationwide team of 25+ employees who specialize in equipment financing and working capital. They have supported thousands of businesses and achieved an impressive 62% repeat customer base – a testament to their commitment to creating financing solutions that work.

"It's a great place to work!" says Senior Sales Manager John Paul Flanagan, The positive atmosphere provides everyone with the opportunity to pursue their own goals, while also supporting business owners in achieving theirs. Sean and Mike point us in the right direction, and good things happen."